Kakatte Koi Yo!
Bring it on!

Kakatte Koi Yo! is a fast-paced platform fighter where you and up to three friends battle it out to see who can collect fish faster. Of course, if you want to detonate their chances, you could always go for the bomb in the center… Jump, swipe, and slap your way to victory in 1v1 or 2v2 local multiplayer battles!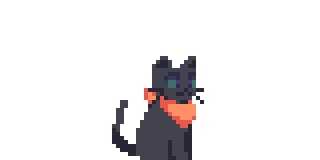 Play as a cute cat!
Slap your friends!
Score 7 points to win!
Tired of fishing? Blow up their shrines!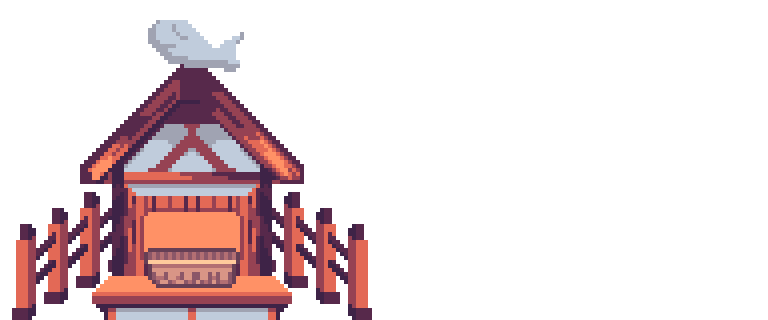 2-4 controllers recommended!
Supported Controllers:

XBOX 360
XBOX One
DualShock 4 (PS4)
Note: Plug in controllers before starting the game for best results.
Follow us on Twitter @PlayKakatte!
Join our Discord!
Credits:
Design:
Programming:
Art:
Sound Design:
Music Composer:

Download
Click download now to get access to the following files: